We couldn't do it all ourselves. Meet our incredible collaborators.
OVERVIEW
Our creativity comes from our mix of diverse thinkers and doers of many disciplines. Put different minds together and great things happen.
We collaborate with A-list teams from around the country and across the globe. From the technical to the creative, we like to mix things up with left- and right-brain people.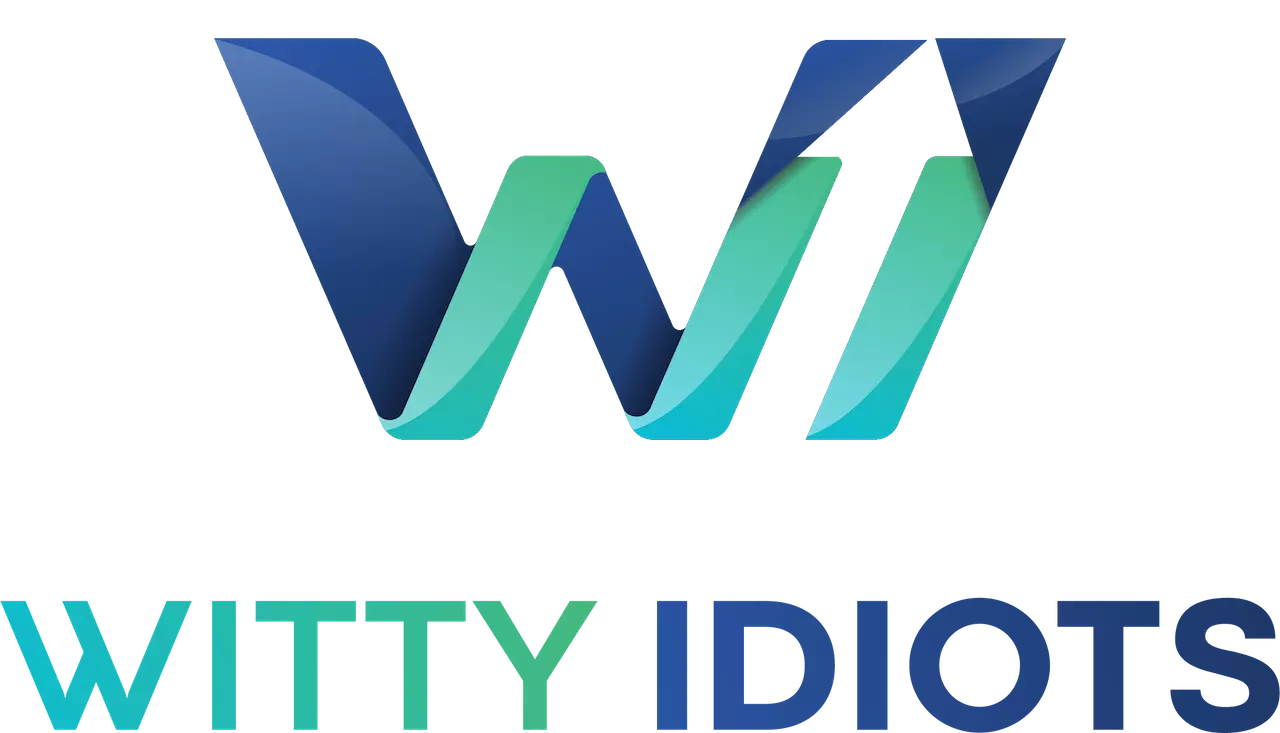 WEBSITE & APP DEVELOPMENT
Witty Idiots is one of the leading multi-venture company which provides enterprises solutions for Startups, MSME merchants and end-users. Witty Idiots focuses on building digital products & services using open source technologies.
PHOTOGRAPHY
Over the last twenty-five years, Noé has developed a socially engaged practice in which he creates documentary work around a specific social issue or geographic location. He also works to integrate the stories of the communities he documents into the American history narrative.
VIDEOGRAPHY
Lux Virtual specialize in animation & video production and leverage the latest trends, systems and software to highlight innovative technologies. Their mission is to bring complex ideas to light in a way that is easy to understand, professionally polished,
We nerd out on technologies that improve our workflow. Here are a few that we are currently loving, some are also affiliate partners.
Add a header to begin generating the table of contents